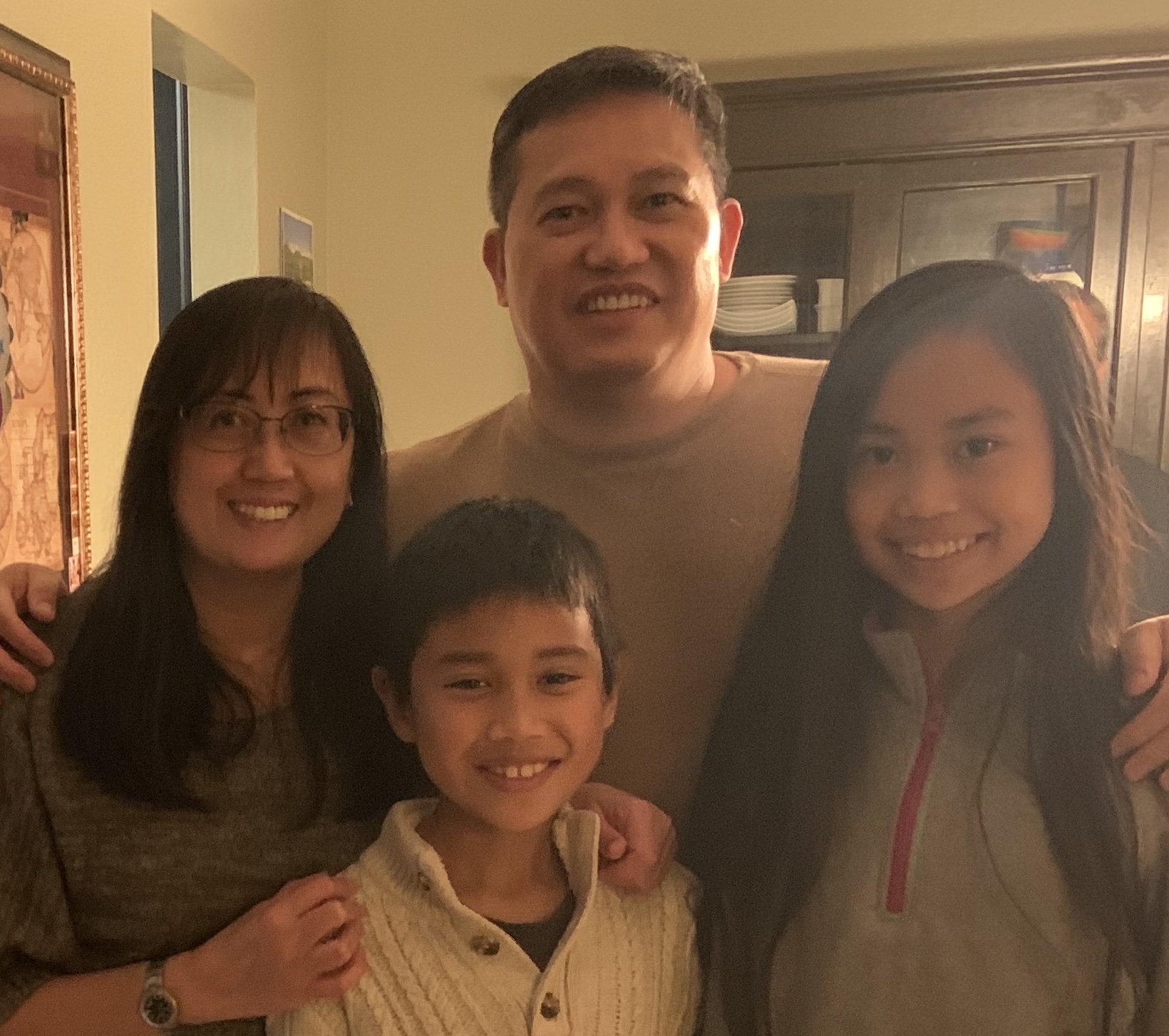 (pronounced like "Leeza")
Born in the Philippines and raised in the San Francisco Bay area, I am blessed to have had (and continue to have) the best of both worlds in terms of culture, cuisine, and experiences.
Prior to pursuing voice over, I had an amazing career in both the corporate and non-profit worlds as a Business Systems Consultant/Manager. Among my other duties, one of the funnest and most meaningful experiences I was tasked with was to provide in-person and remote employee training and business education to co-workers, peers, upper-management, vendors, and the community at large.
My passion for travel, family, community, service, and personal growth brings me joy and gratitude. My voice over business is an extension of that. A number of my co-workers / clients have become life-long friends. 
"Listen to Liza" and let your brand vibe be heard!
How you engage and connect with your customers is important. Having the right voice and business partner to deliver your message clearly and effectively is a big part of that strategy.
Together, let's take your marketing and communications to the next level.
Simply click CONTACT.
My voice is described as:
Friendly
Warm
Conversational
Compassionate
Empathetic
Real
Informative
Professional
Girl Next Door
Fun
Pleasant to listen to
American-English female voice

"Liza is an incredible talent. She is very responsive to direction, talented, and unique in her voice over performance style."
– Julie W.  |  Director, Producer